Hello to everyone !!!
As visitors who constantly read my blog know, I have 2 sons and a daughter. My daughter does shopping according to her own taste, but I shop for clothes and shoes for my husband and my two sons. Since I could not visit the shops during the Corona pandemic period, I always did my shopping online. Whenever I go to my computer, I look for online shopping options for myself and other family members.
Recently I found a place where I can just shop for clothes for all the men in the family. The men's fashion products of the wayrates brand are just right for our taste. When I found the prices appropriate, I already chose a few clothes that I could order.
Tactical clothing style is the clothes that my husband and sons always wear. Unless there is a very special wedding or invitation, they prefer a simple and casual style. This style is especially useful for children and young people but also for men that are feeling forever young.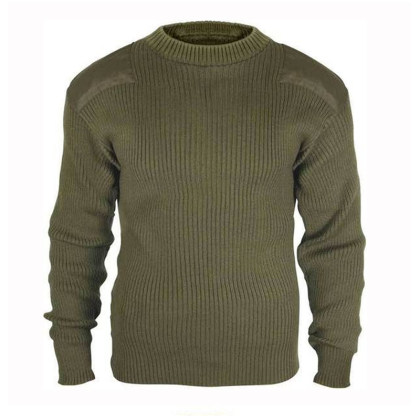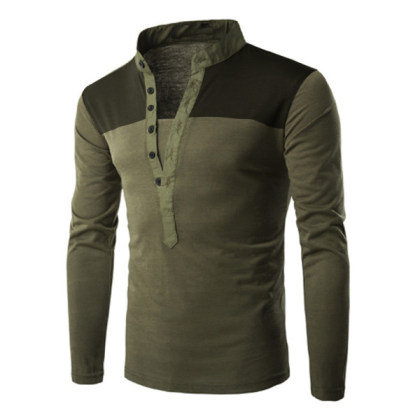 These are my selections from the tactical shirt models. How did you find them? Isn't it something both gifts to be given and what men can enjoy to buy for themselves? Men is a good styling and fashion trends also important as women. In addition to being stylish and trendy in their clothes, being comfortable and not sweating are very important details for them.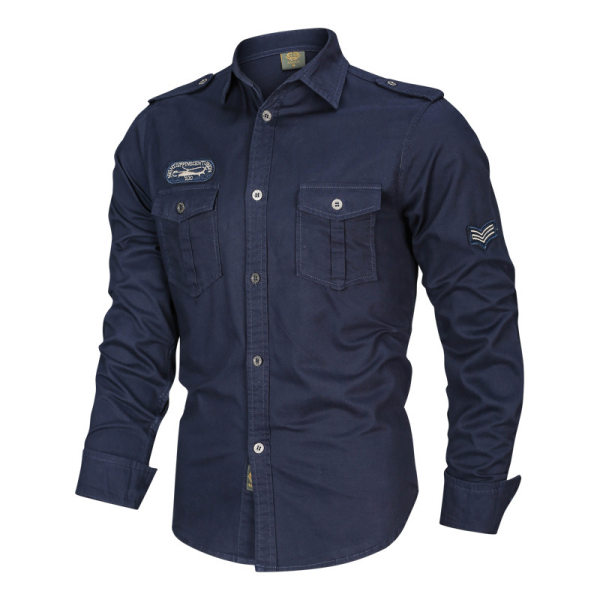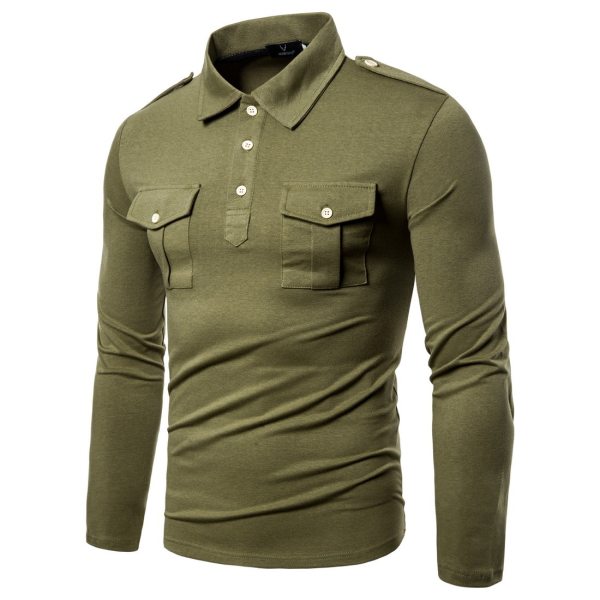 Herkese merhaba !!! Blogumu sürekli okuyan ziyaretçilerin bildiği gibi 2 oğlum ve bir kızım var. Kızım kendi zevkine göre alışveriş yapıyor ama ben eşim ve iki oğlum için kıyafet ve ayakkabı alışverişi yapıyorum. Corona salgını döneminde mağazaları gezemediğim için alışverişimi hep internet üzerinden yaptım. Bilgisayarıma her gittiğimde, kendim ve diğer aile üyeleri için çevrimiçi alışveriş seçenekleri ararım.
Son zamanlarda ailedeki tüm erkekler için kıyafet alabileceğim bir yer buldum. Wayrates markasının erkek modası ürünleri tam damak zevkimize uygun. Fiyatları uygun bulduğumda, sipariş edebileceğim birkaç kıyafet seçtim zaten.
Tactical giyim tarzı, eşimin ve oğlumun her zaman giydiği kıyafetlerdir. Çok özel bir düğün veya davet olmadıkça sade ve rahat bir tarz tercih ederler. Bu tarz özellikle çocuklar ve gençler için yararlı olduğu kadar kendini sonsuza kadar genç hisseden erkekler için de kullanışlıdır.
Bunlar tactical gömlek modellerinden seçimlerim. Onları nasıl buldunuz? Hem hediye verilecek hem de erkeklerin kendileri için satın almaktan zevk alabilecekleri bir şey değil mi? Erkekler iyi bir stildir ve moda trendleri kadınlar kadar önemlidir. Kıyafetlerinde şık ve trend olmasının yanı sıra rahat olmaları ve terlememeleri onlar için çok önemli detaylardır.