I wish everyone hello. I haven't been able to write for a while, but I was after research for you. It is the summer term and schools are closing. With the closing of schools, graduations and farewell parties begin. After a long training period, those perfect parties that all young people have been waiting for are about to start.
When you say e-parties and proms, it's not just about him, is it? What to wear to these perfect balls? Let's continue reading the article for the most stylish, most stylish and best quality Sexy prom dresses of the last period, shall we?
We have many young girls who want to be the most stylish. Let's stop thinking about what I should wear that day, what would suit me better. I found an online store with such beautiful sexy prom dresses that I can't tell. This store is called Azazei, a global dress, fashion design and manufacturing company.
They work with hundreds of young and talented designers to create the best dresses and the most fashionable ones.
I'm sure you're wondering what's in Azazei. First of all, I want to show you some prom dresses. When you see the models, you will really become a regular of this brand. I guarantee this.
Sexy Prom Dress Models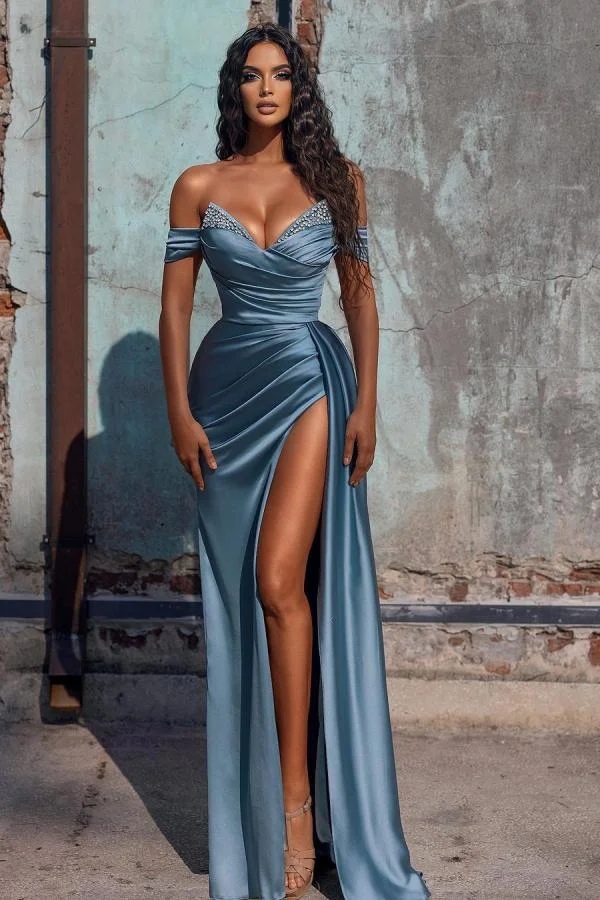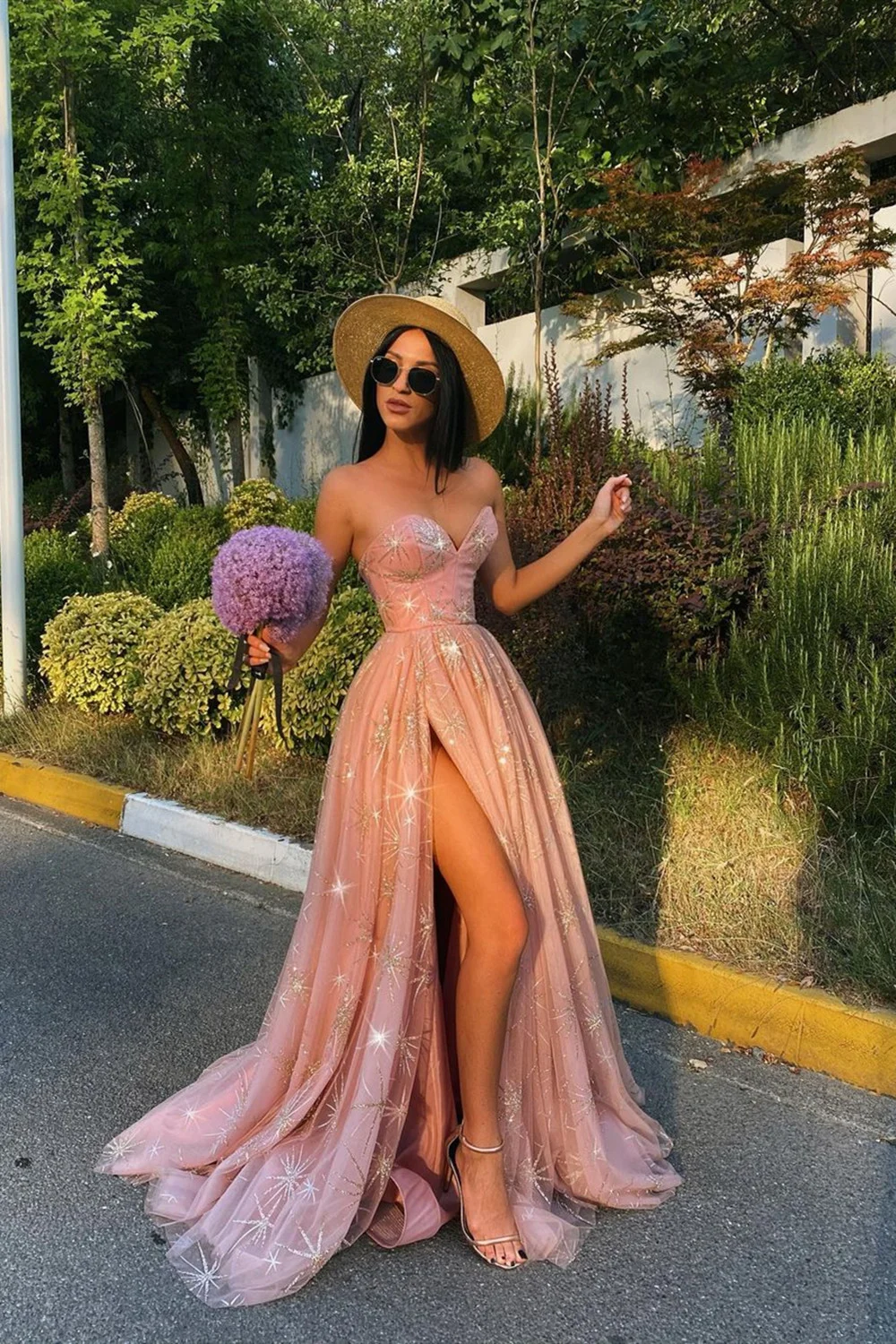 The first two models I showed you above were my favorites. I don't know how to say the colors, quality, model, but it is incredibly beautiful. You do not think so?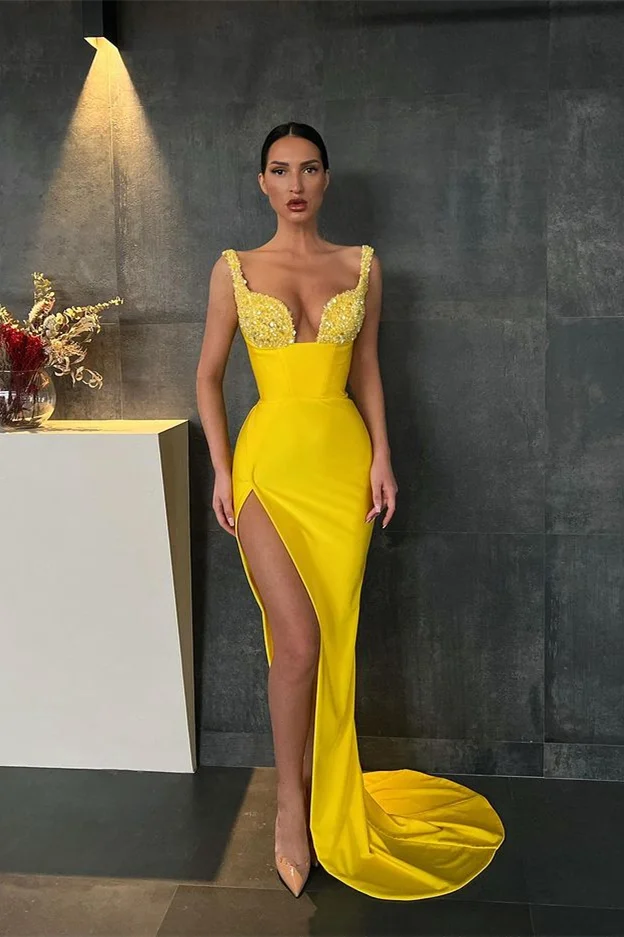 In fact, if I had the opportunity, I would share all the models one by one here. Unfortunately this is not possible. I leave the link for you as well. You can discover other Azazei models yourself by entering the links.
When you think of prom and dance, summer always comes to mind, right? Because such parties are much more suitable for summer. When you think of prom & dance dresses, the first thing that comes to your mind should definitely be Azazei. We liked a few models from Azazei for my daughter's college summer party. It was very difficult, but we had to choose one of them. And here is the prom and dance dress we chose for my daughter's college year-end summer party.
The Black and White Spaghetti Strap Ball Gown suits my daughter so well. I will share all the photos with you after the party.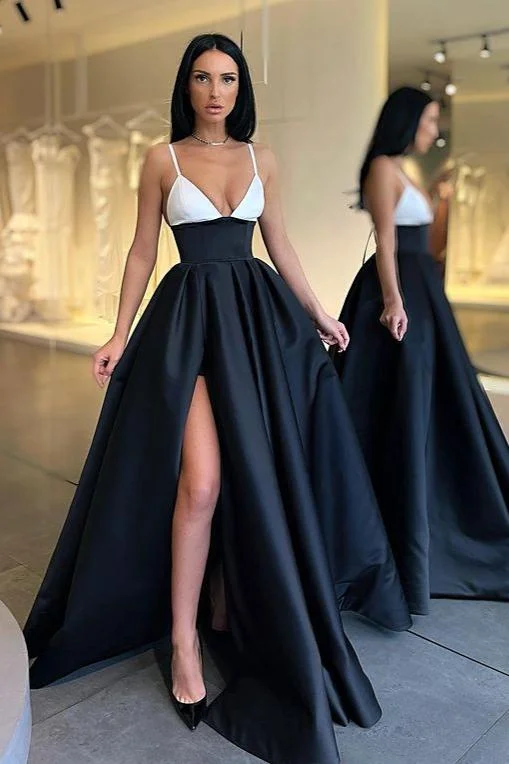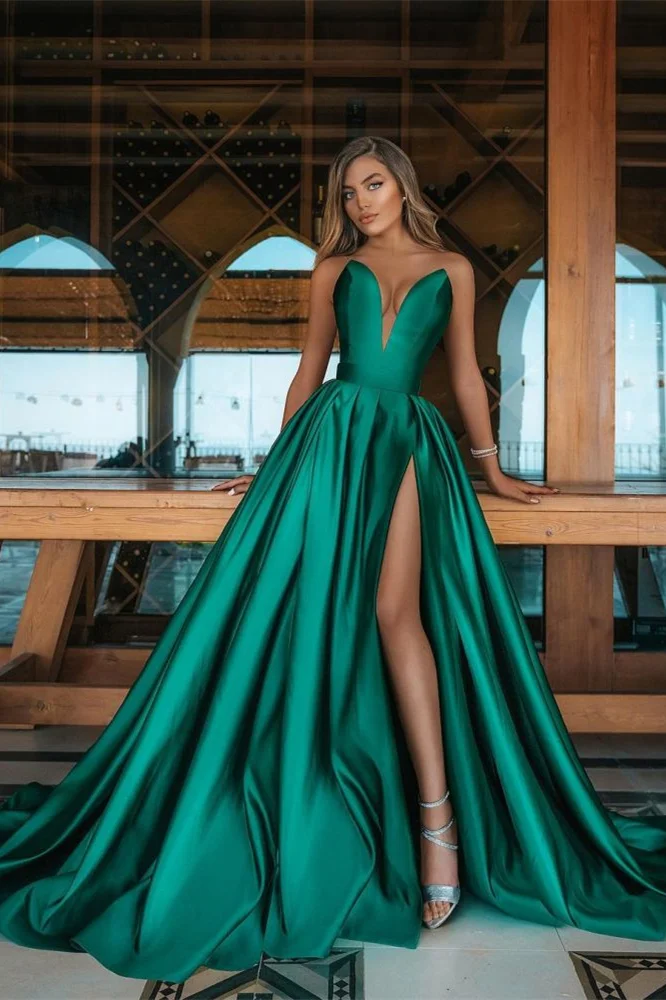 I would be very happy if you share your favorite models with me in the comments. Bye now.