Hello everyone, I have been shopping online since I haven't been out for a long time. And I love to share my online shopping with you. Because of a lot of the messages, you have sent to meI want to continue with a new ninacloak shopping.
My Ninacloak Trendy Sweaters Choices
As you know, the weather got colder and trendy sweaters started to replace thin blouses. I feel very comfortable wearing a sweater and a pair of jeans. Sweaters can be combined with both pants and skirts.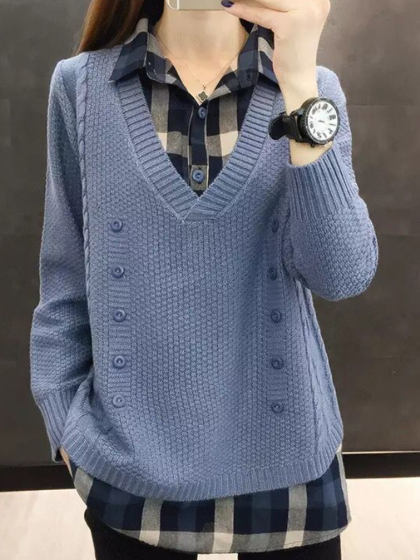 Why do I especially prefer white and black sweaters? They blend well with everything.
This white sweater I have chosen is a model that will fit well with any kind of invitation and keep me warm. Don't you think so? The white fashion sweater with 12 color options is great, from small to 3xlarge.
https://www.ninacloak.com/products/turtleneck-sweater-womens-pullover-korean-long-sleeve-loose-knit-sweater-1823405.html
But the moment I saw this model, it took me away. In short, I loved it.
Available in three colors and a medium-size up to 3xlarges.
https://www.ninacloak.com/products/patchwork-plain-striped-long-sleeve-sweaters-pullover-479091.html
Hooded sweaters are a complete sport elegance for me. This model has 3 colors and it was at the top of my really trendy sweaters list.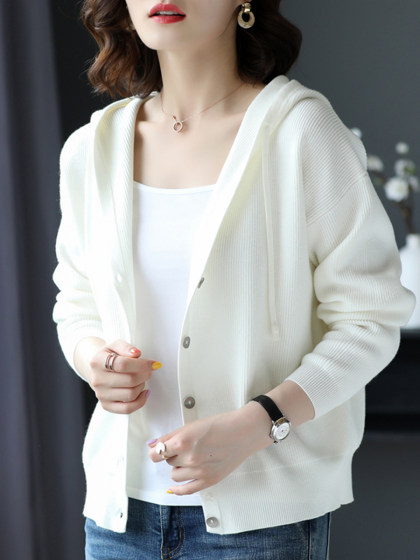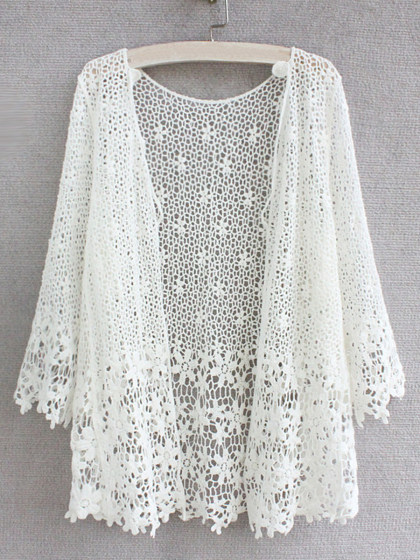 I would like to share with you the other tops online models I selected.
I loved this patterned sweater model, available in 4 different colors and 3 x large sizes. The zipper detail and pattern made it look even more stylish.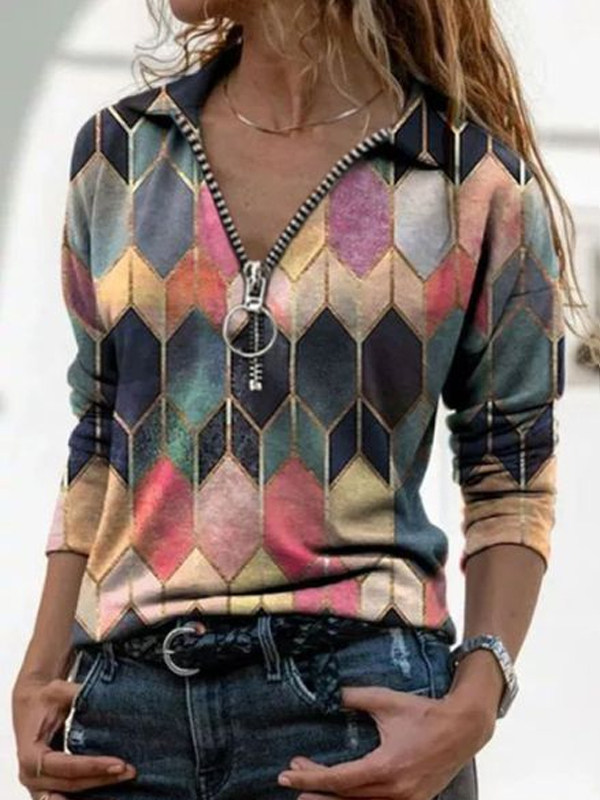 https://www.ninacloak.com/products/lapel-long-sleeve-printed-zip-t-shirt-5217639.html
I especially want to show you a model that will go well with leggings.
https://www.ninacloak.com/products/casual-all-match-animal-print-long-sleeved-t-shirt-5221818.html
A model for cat lovers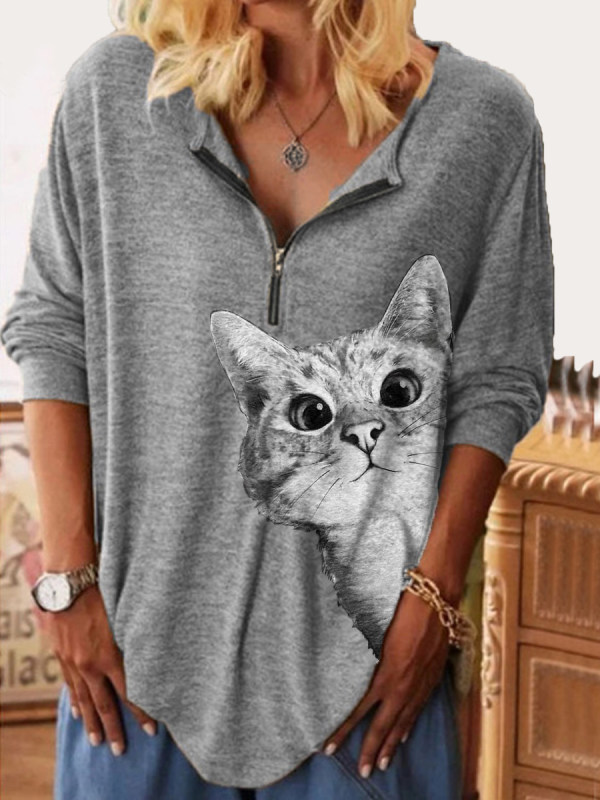 https://www.ninacloak.com/products/cat-zipper-casual-t-shirt-5221858.html
This soft model has 12 color options. It will keep you warm on cold winter days.