Greetings everyone. As you know, I have two sons. And I usually do the clothing shopping for both. Ege is young in age and his style of dressing hasn't settled down yet, but my older son Mert knows exactly how to dress. We found our style partly with my guidance and partly with their own choices.
My son Mert likes tactical clothing more. It suits her very well, just to dress like this. Moreover, it is very comfortable. When it comes to clothing, she likes to be comfortable like me. His mother's son, of course.
The biggest reason we prefer this site is that it meets almost all our men's clothing needs from a to z. Moreover, they are of good quality and affordable.
Are you here for those who like to dress in tactical clothing style? I will share with you some models from my last Wayrates online shopping for my son Mert. What do you think, you will both get acquainted with the online site and give you an idea?
Let's see what's on the site first.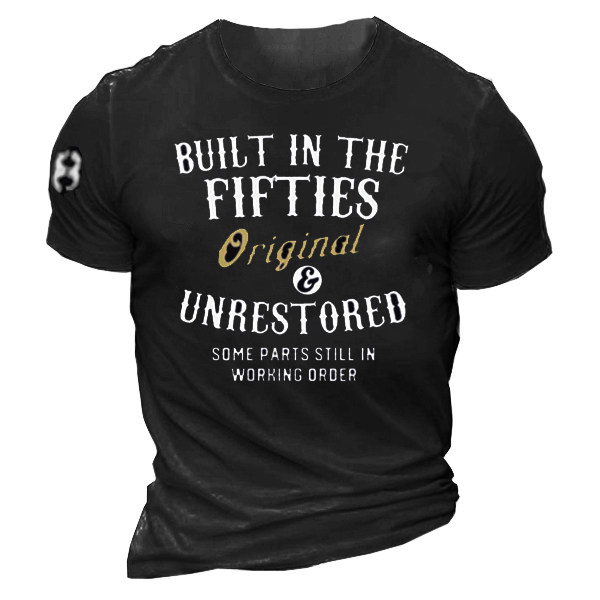 This t-shirt, which has 3 color options, has cotton fabric. Available from size Medium to 3xlarge. I ordered two colors for my son. One is this one and the other is green.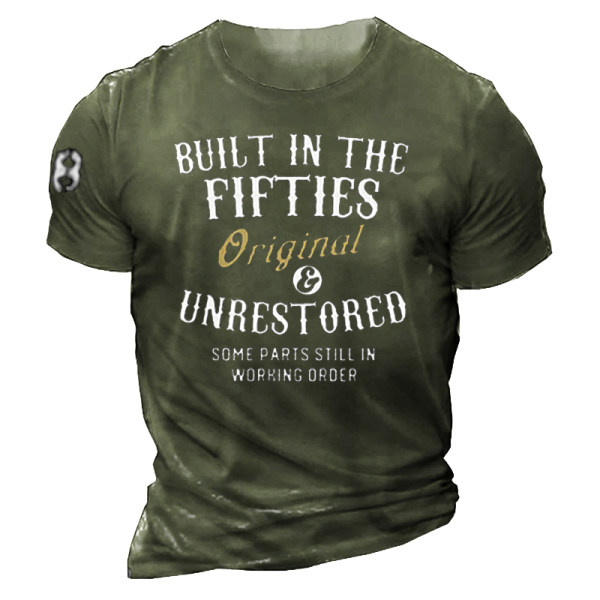 We also added a few options from multi-colored or non-printed t-shirts to the cart. They always have to be in the closet as the go-to items. It has exactly 8 colors. We added the black and white of this model to the basket as a savior.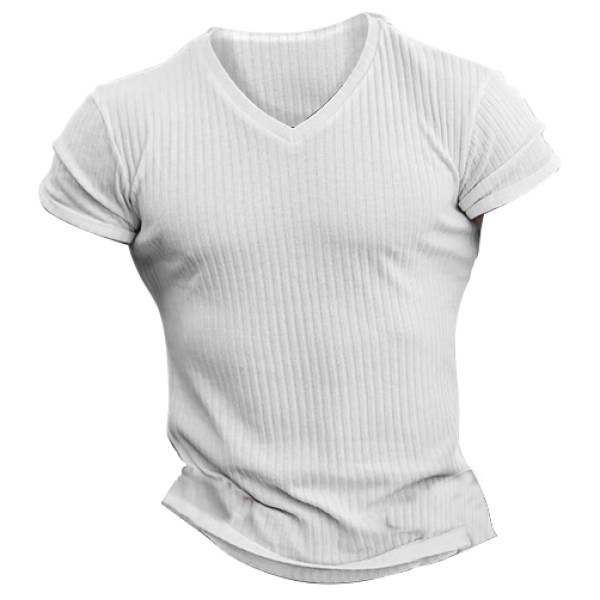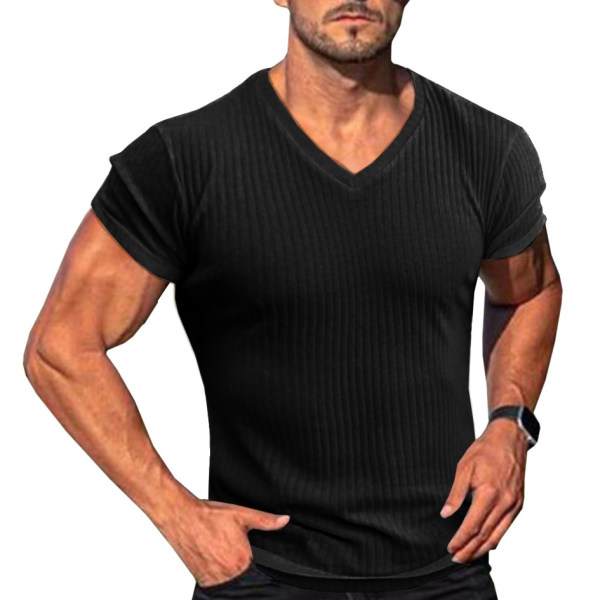 Shall we share a few more Wayrates shoe models?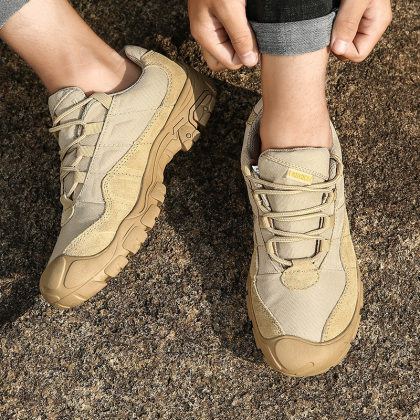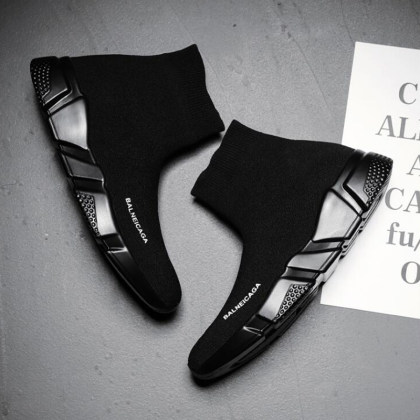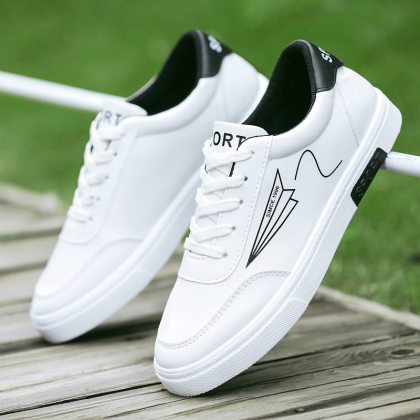 Of course, these are not the only ones on the Wayrates online shopping site. Now it's time for my son's favorite henley shirts. The first henley shirts model we chose is this white one. Of course, we did not neglect to buy the black one. Of course, we did not neglect to buy the black one. The model has 4 color options. It has a size up to 3xlarge.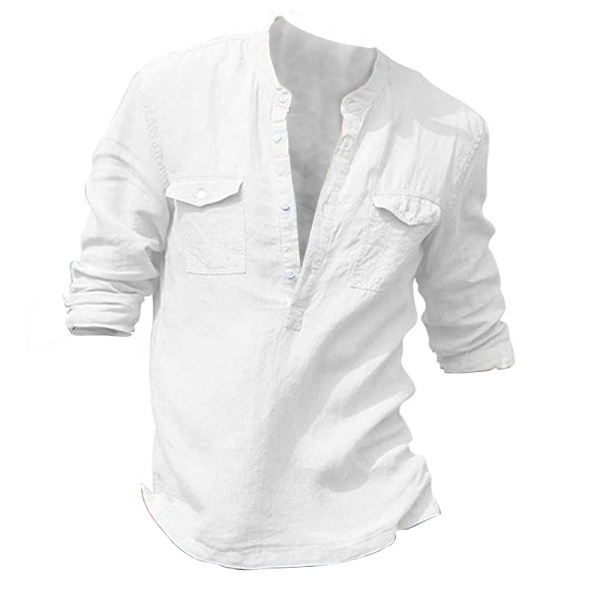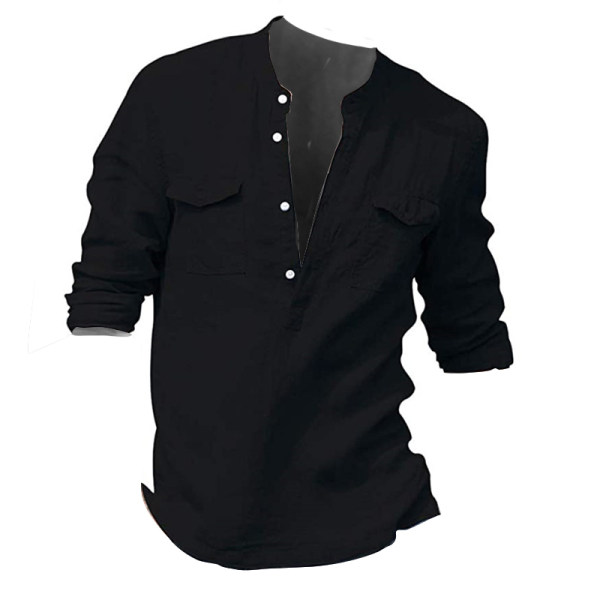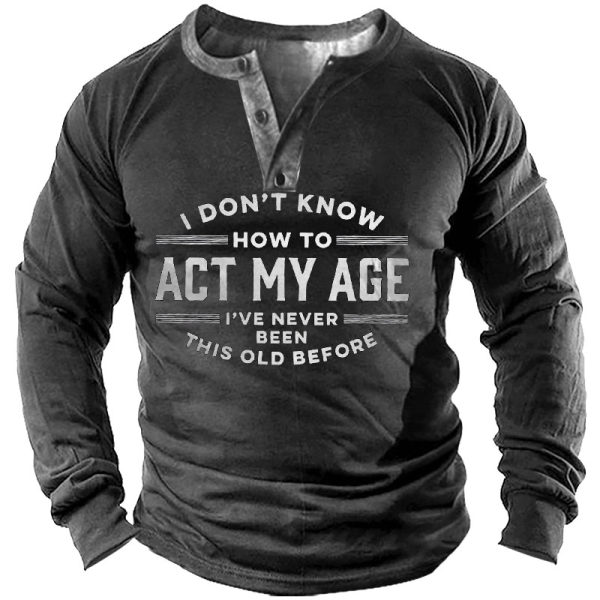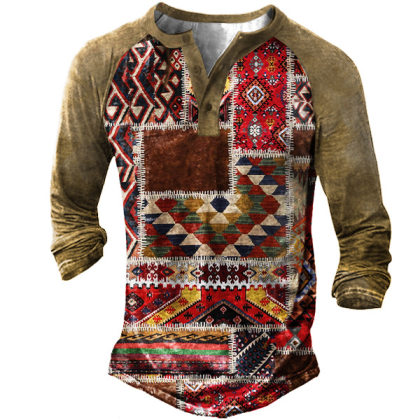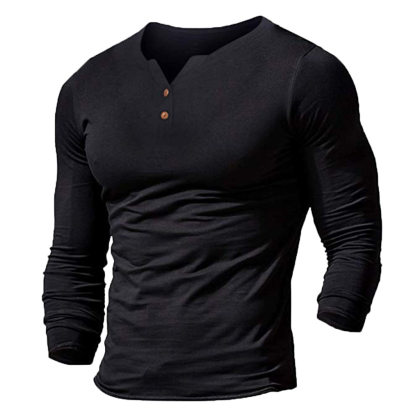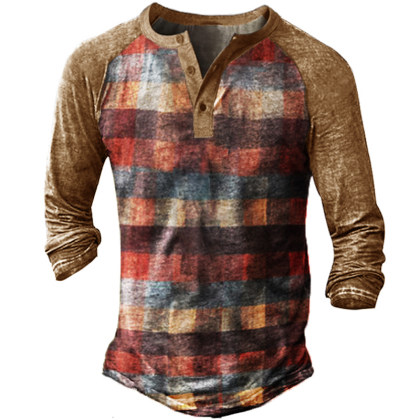 I shared some of the Wayrates henley shirts models for you. If you want to see more and order, you can definitely visit the online site from the links I gave. They have very nice discounts and gifts, let me tell you. Moreover, their products are of very high quality.
hope you enjoyed my online shopping for my son. Bye now.