Hello everyone. We are living in the last days of the year. Are you experiencing the excitement of entering a brand new year? My only wish is that the new year will come with good health. I want all my family and loved ones to live comfortably and in good health.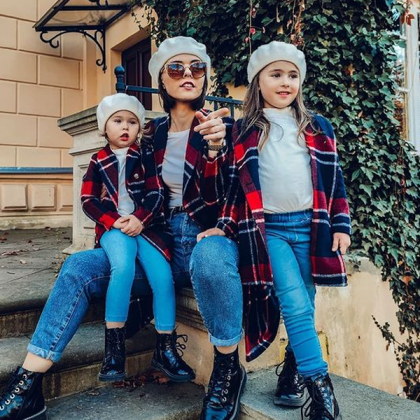 I shopped for the new year from a store where I had shopped online before and especially liked the quality of it. The new year is an important milestone for me. And I want to enter this new year in the best way possible. I believe that the more carefully I enter, the more my year will pass. And I did some very nice New Year's shopping. Today I want to talk to you about this purchase.
There are many options in Popopies as mother, baby, baby, girl, boy, family combinations. I especially love to use mother-child combinations.
In this online shopping, I especially preferred family clothes. Do you also like to wear the same outfits as a family? I think it looks especially beautiful on special occasions.
It was a great purchase for myself, my kids and my husband . Let's take a look at the Popopie family clothes options.
I chose a very beautiful pajama set for my daughter Selin, my eldest son Mert and my younger son Ege, which suits the New Year. We will enter the new year as a whole family as a team. It's a very nice team. I will photograph it and share it with you again.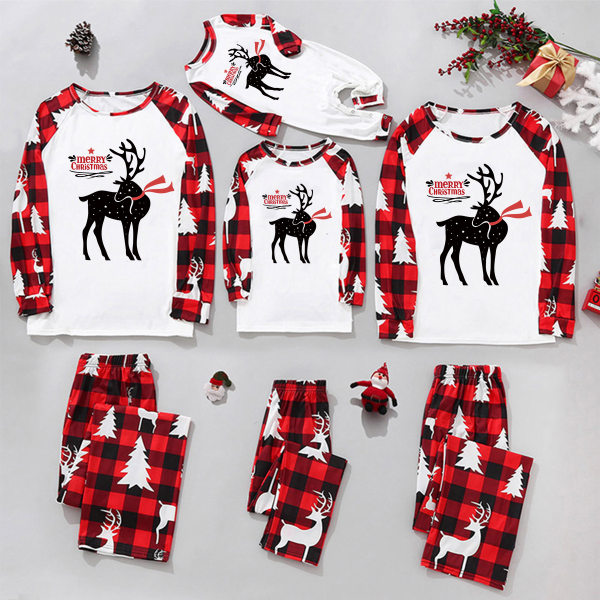 We liked the one with the deer the most of this suit, which has different patterns. Which is your choice?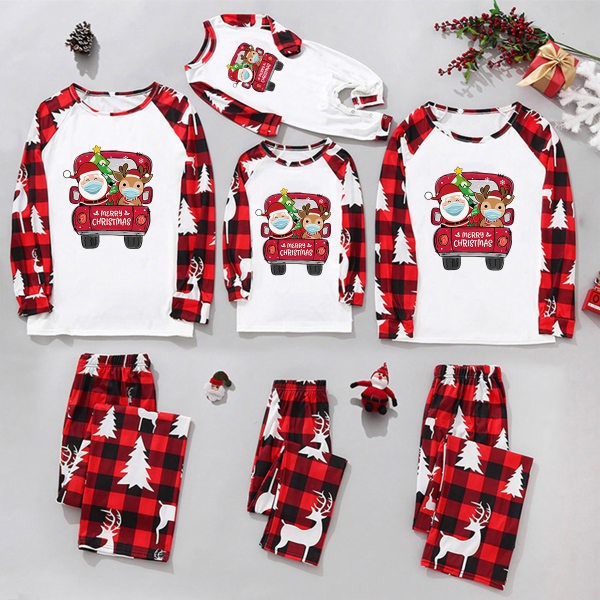 Here is another model, this is me, if my daughter was small, I would definitely buy this model for both of us. I really, really liked it.
I chose a few models for my youngest son, Ege. Multi-style boys' clothing is also available on the Popopies site. I am sharing a few models with you. It will be an idea for your kids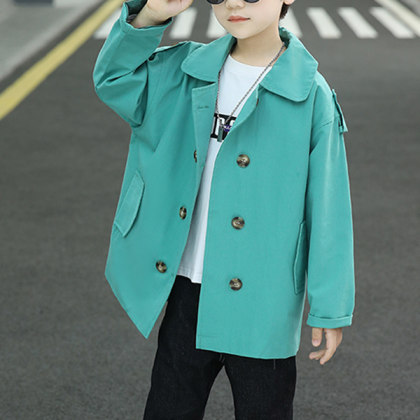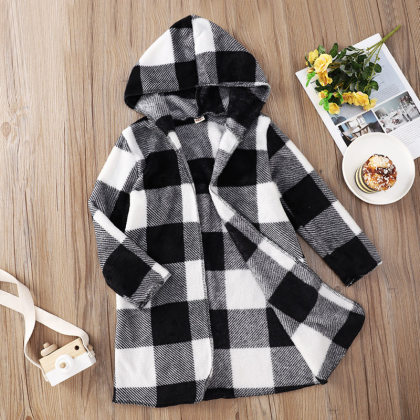 Finally, mom and I chose dresses for my sister and her little girl. These choices will be my new year gift to them. I'm sure they will like it very much. If you are looking for mommy and me dresses, you should definitely look at this site.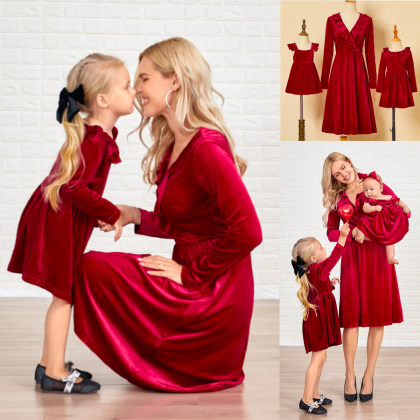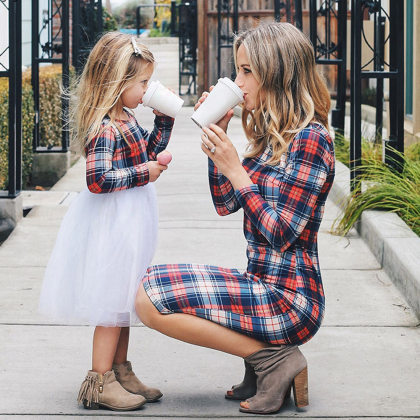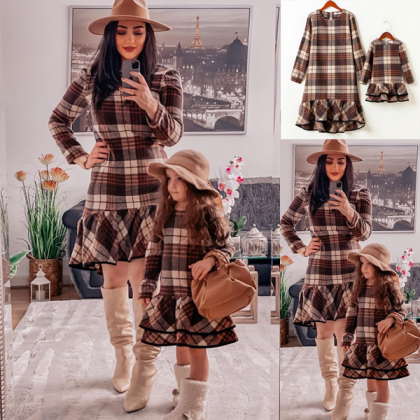 Don't you think this team is very cute? It has good quality and very affordable price. Many color options are also available. If you want to buy such clothes for yourself and your family, be sure that Popopies is the right address.